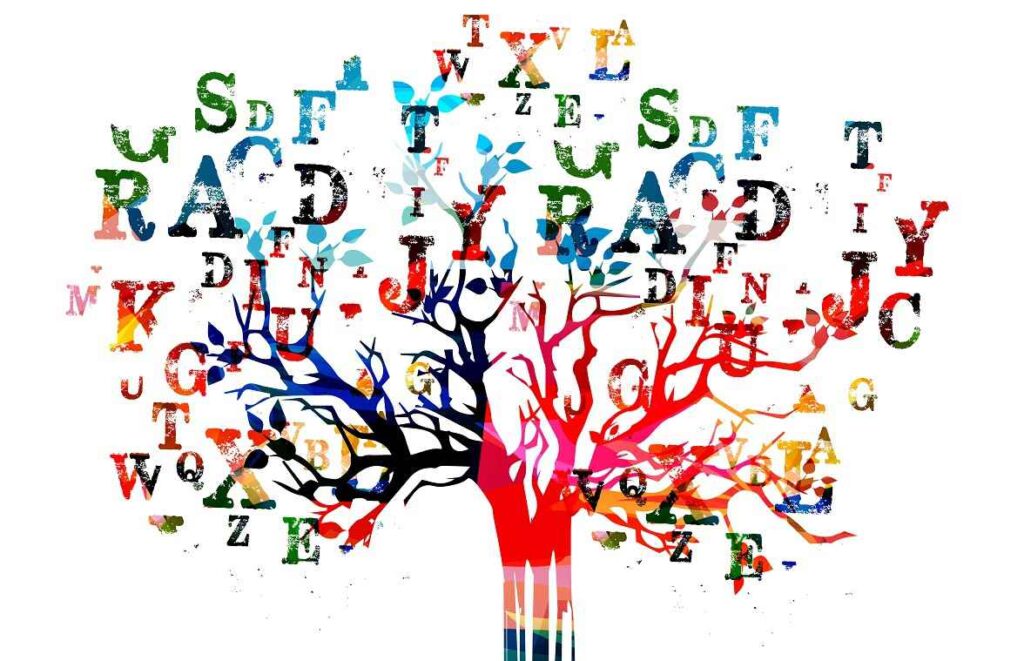 Culloden Academy's English Department organised a creative writing competition for Junior and Senior pupils. Pupils were asked to submit entries based on a genre of their choice to allow them to write on topics that interest them. The competition gave pupils the chance to showcase their creativity and imagination, whilst also assessing their technical writing skills.
There was fantastic engagement across all year groups who all impressed with their original stories. Amongst these entries, we found two worthy winners:
The Junior winner was Annrose Arun who wrote a Thriller full of suspense and surprise.
The Senior winner was Eva Baijal whose entry was a Dark Romance that explores a broken relationship.
Copies of their stories can be read via the links.
Well done to everyone that entered!