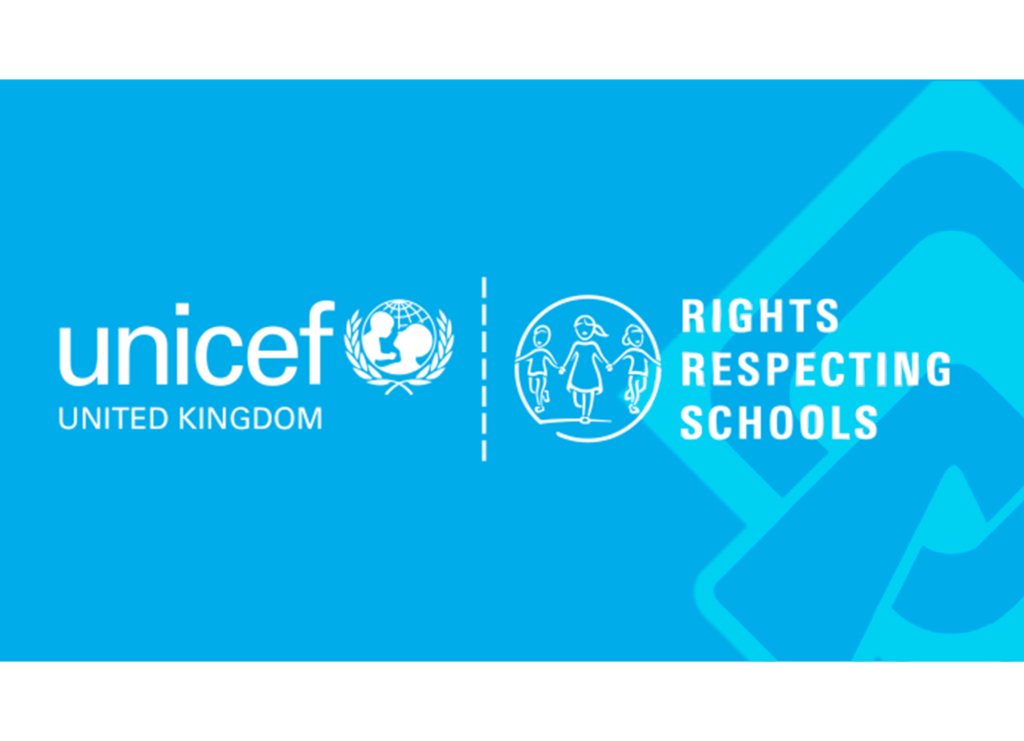 Many parents and carers will have now received an email inviting them to complete a survey based on The Rights Respecting Schools Award (RRSA). The RRSA puts children's rights at the heart of schools and that is the reason Culloden Academy have started to focus on the Bronze Award this year. The UK Committee for UNICEF (UNICEF UK) works with schools in the UK to create safe and inspiring places to learn, where children are respected, their talents are nurtured and they are able to thrive.
Our Rights Respecting Schools Award embeds these values in daily school life and gives children the best chance to lead happy, healthy lives and to be responsible, active citizens.
For those parents and carers who did not receive an email we invite you follow the link to the survey. This evidence will be used to review where we currently feel we are as a school community, allowing us (pupils, parents and staff) to create an Action Plan in order to move towards working for the Silver Award.
We want to make a genuine change for our young people at Culloden Academy and to do so we need your help. Please use the button below to complete the survey if you have not already done so.
If you are interested to learn more about The Rights Respecting Schools Award please click on the link below.