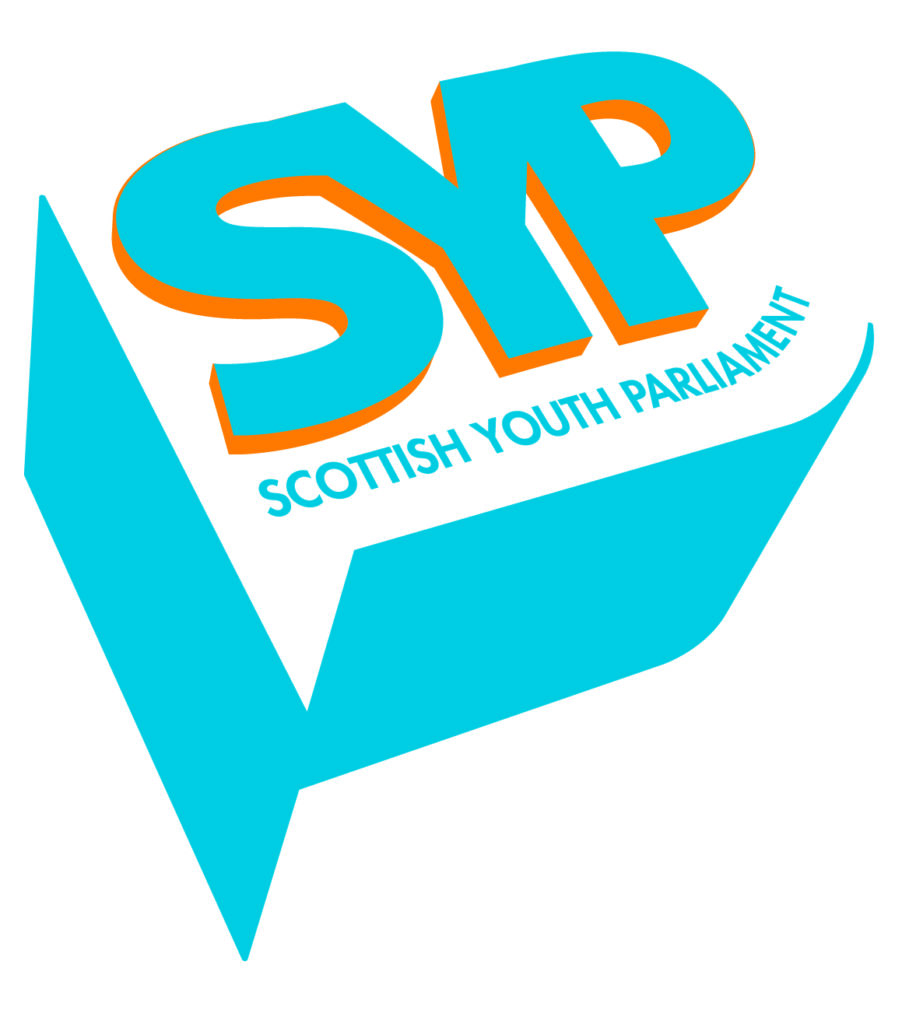 Do you know a young person interested in becoming a Member of the Scottish Youth Parliamemt for Highland?

Are you a young person interested in becoming a MSYP
The Scottish Youth Parliament (SYP) represents Scotland's young people. SYP has democratically elected members, aged 14-25 who listen to and recognise the issues that are most important to young people, ensuring that their voices are heard by decision makers. SYP encourage all of Scotland's young people to play their part in achieving their vision and provide a national platform for their participation in democracy.
In Highland, there is the opportunity for 6 young people who are 14-25 years old to stand as MSYPs:
2 in Inverness and Nairn
2 in Skye, Lochaber and Badenoch
2 in Caitlhness, Sutherland and Ross
Nominations officially open TODAY, 1st April 2021. Candidate Expressions of Interest must be received by 30th June 2021.
Please see the link below for more information.