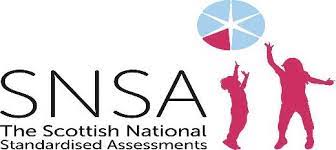 All S3 pupils will soon complete their Scottish National Standardised Assessments. These assessments are taken by all S3 pupils in Scotland and cover Numeracy, Literacy and Writing. At Culloden Academy, pupils will sit their assessments in their English and Maths lessons at the following times:
Wednesday 9th November: Practice Assessment (during Maths lesson)
Thursday 10th November: Numeracy Assessment (during Maths lesson)
Monday 14th November: Reading & Writing Assessments (during English lesson)
Parents / Carers have been emailed the letter below which explains more about these assessments. More information can also be found on the link below.