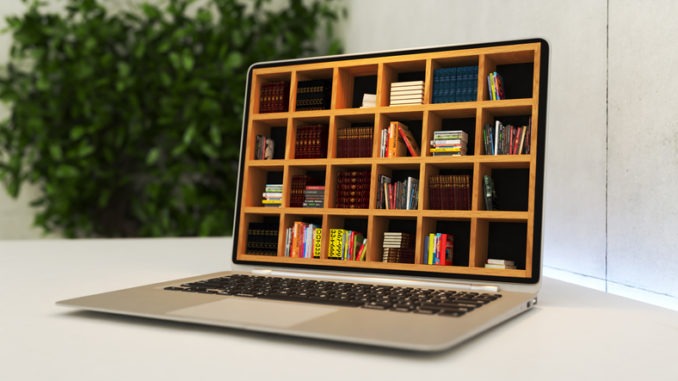 Why Have We Created This?
Sometimes we can have questions about our health but can be overwhelmed by the volume of information available online or don't feel comfortable (yet) to speak to a trusted adult.
The Guidance Department have chosen a selection of resources and videos to increase your knowledge which you might find useful.
We have included Highland based support groups and agencies which you can self-refer to or access through school.
That said, the Guidance department are always willing to have a chat so please get in contact if you have any questions.