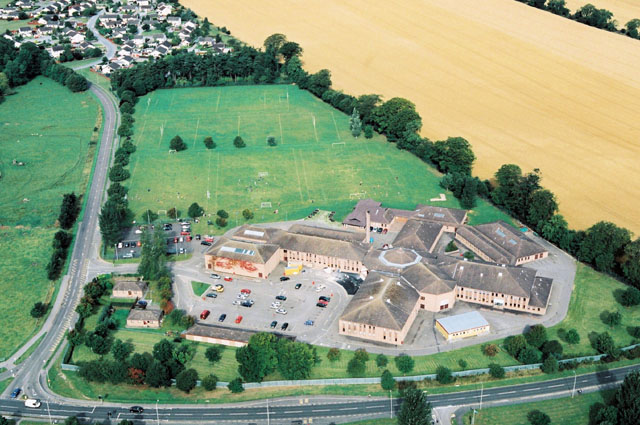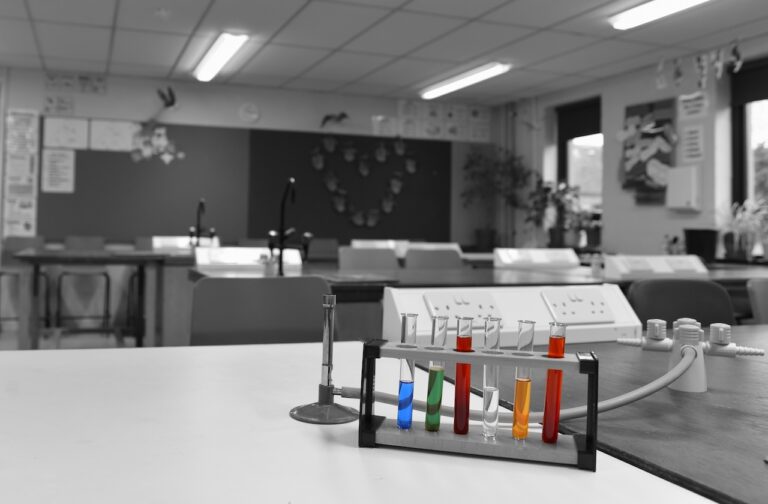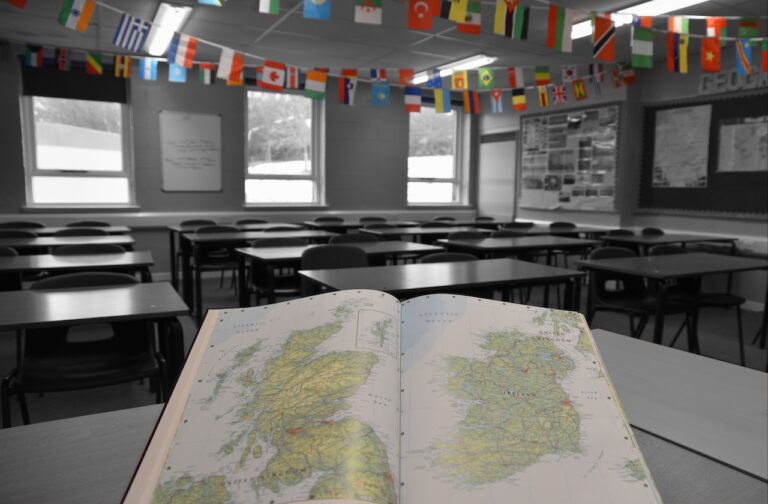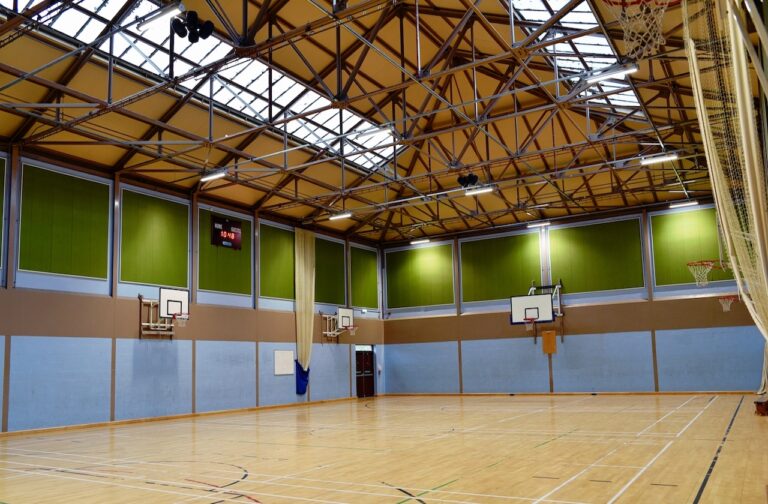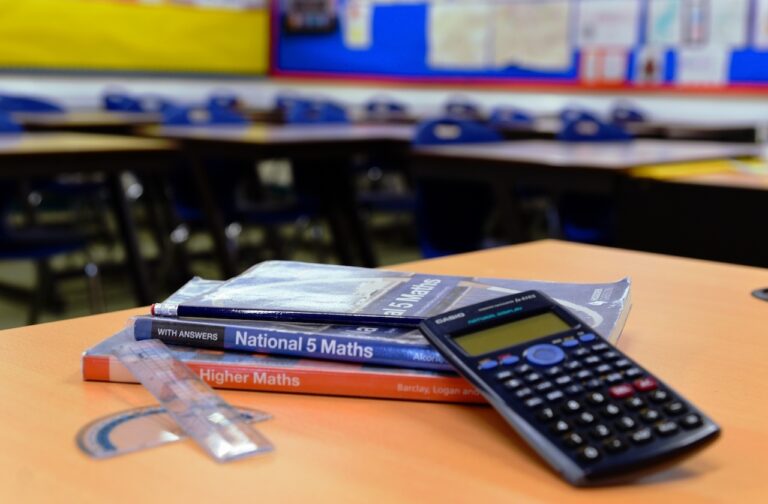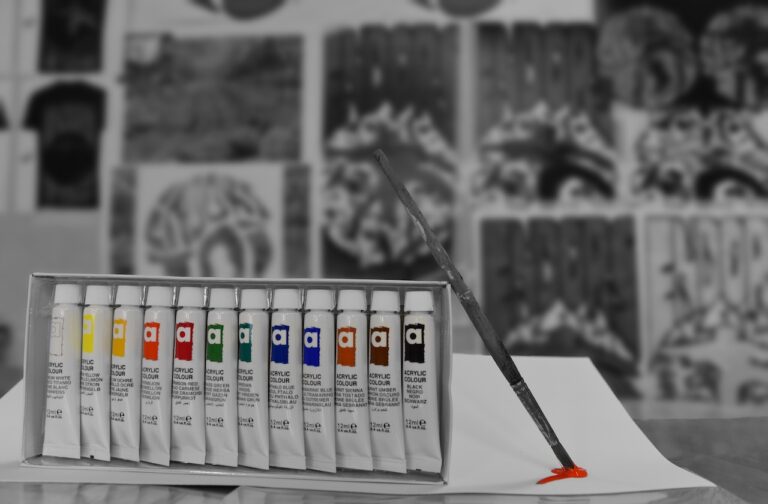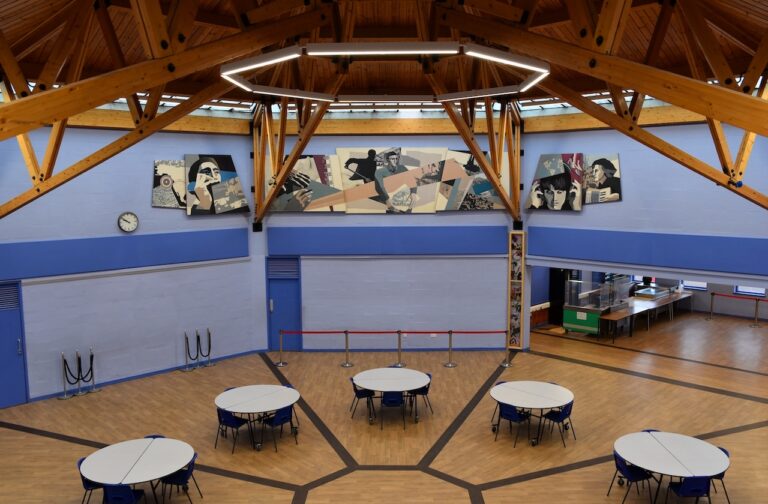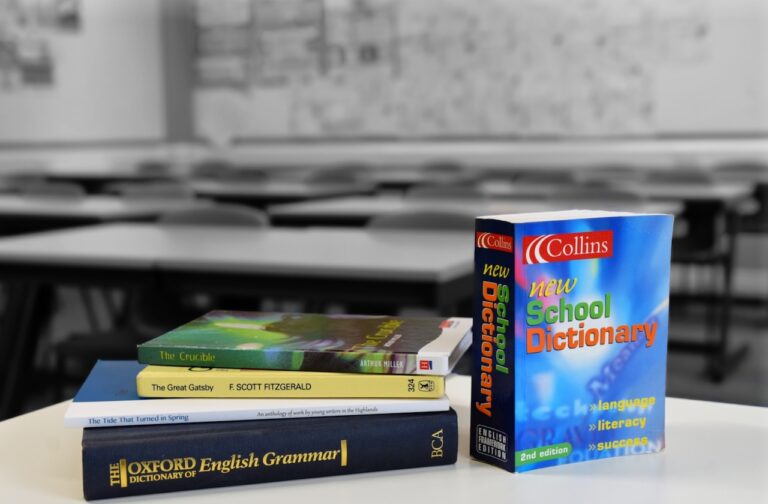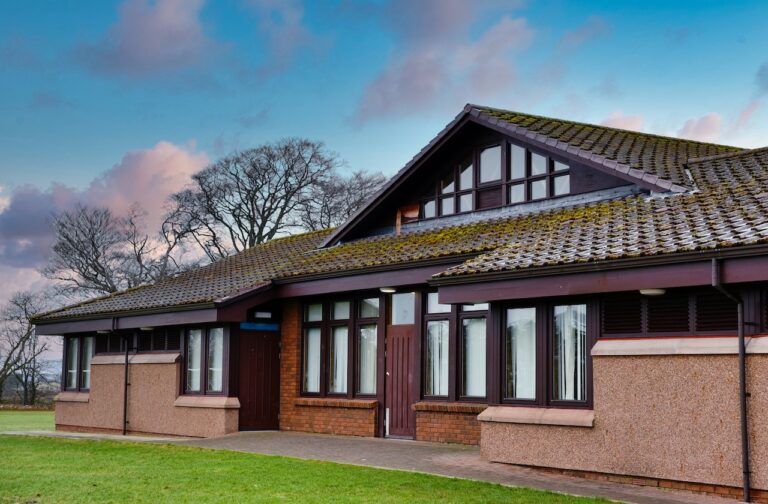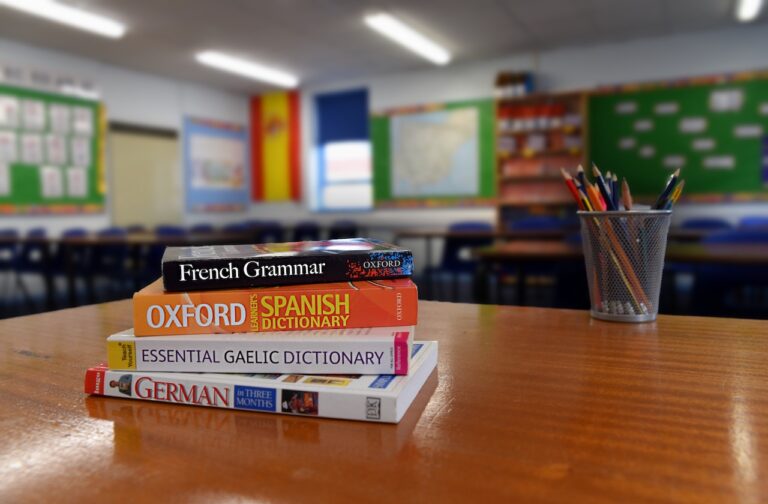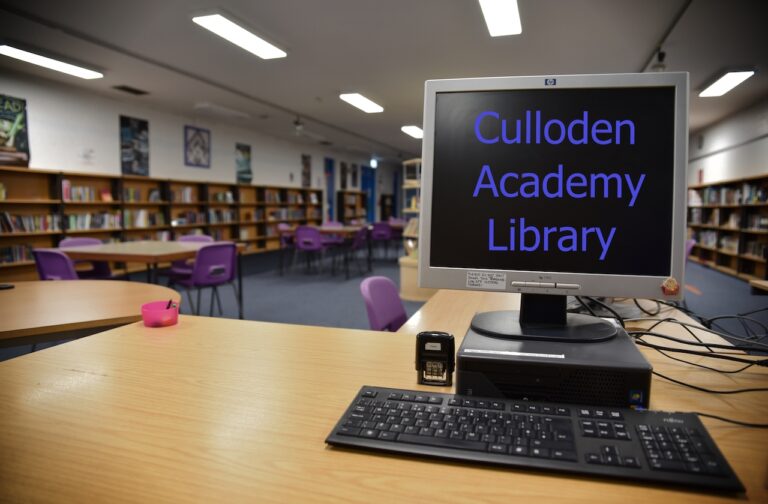 Culloden Academy is one of the largest Highland schools with nearly 1200 pupils. We are just east of Inverness city, the capital of the Scottish Highlands. Offering an enormous range of sporting, musical, enterprising, drama and cultural activities for our pupils, we also enjoy a relaxed social atmosphere. Our excellent teaching staff work hard in conjunction with high quality facilities to give your child an enviable secondary school career and very good skills, experiences and qualifications to take on to their next steps in life.
This website is a hub for the latest school News and the Information section includes our School and Pupil Handbooks as well as our Policies and other useful information. The Course Choice section contains important information about our curriculum and progression pathways for our pupils as they move through the school.
We have also included other relevant sections that will be of interest to parents and pupils. We hope you like what you see.
Dr J Vance, Rector